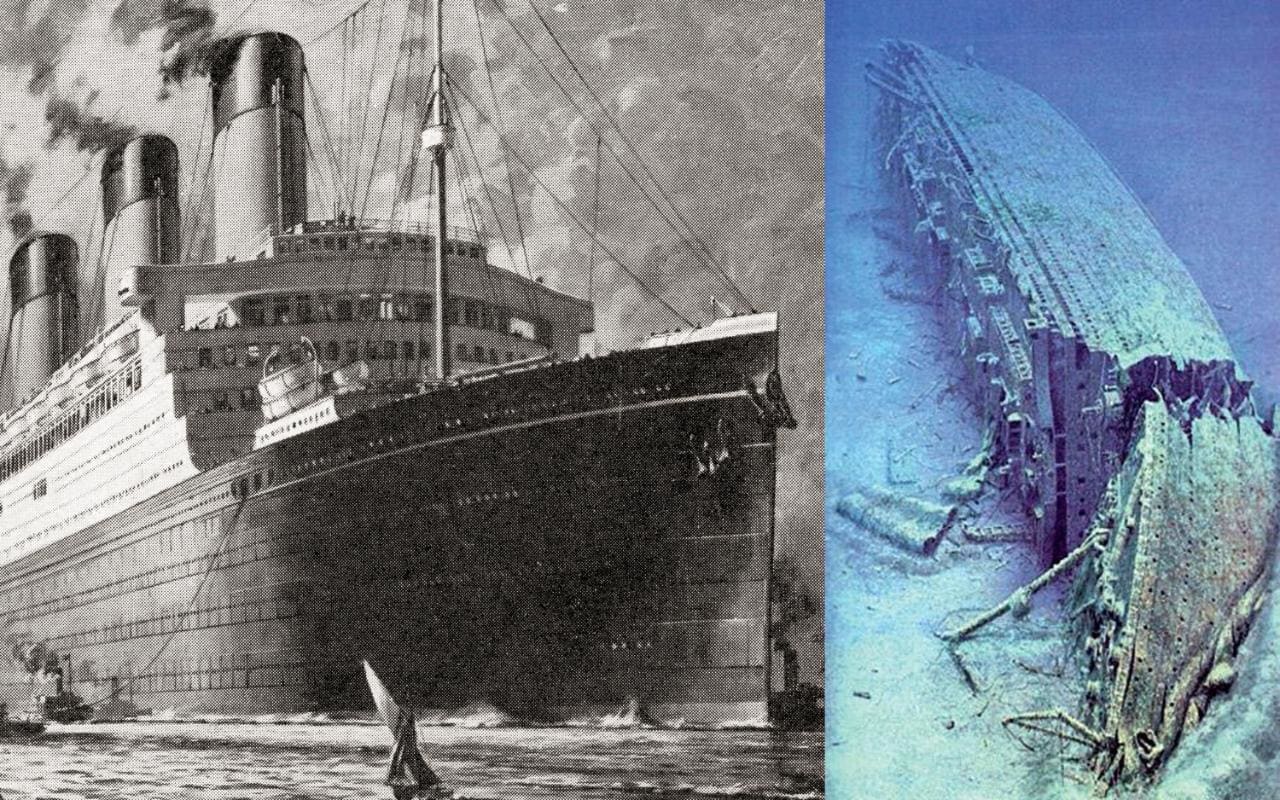 DID YOU KNOW?  "The Britannic" was Titanic 's sister boat (built by the same company) and one of the 5 biggest shipwrecks in history – a sunken giant at the bottom of the Aegean not far from the port of Kea, known as a true diver's paradise.
The HMS Britannic had been serving as the World War I hospital ship when it struck a German mine five kilometers off the island of Kea, 60km southeast of Athens, in November 1916. The ship sank in just 55 minutes.
Leading up to the November 21 centenary of the sinking, applications for diving permits have soared and the Greek government wants the 49,000-tonne wreck, the largest in the world, to become the centerpiece of a series of marine museums.
The Britannic's keel was laid at the Harland and Wolff shipyards in Belfast, just five months before the Titanic was launched. The ship was barely taking shape when the Titanic went down, and the disaster threw the shipyard into a crisis of confidence.
These ships were technological firsts. They were the first ships ever this big, and after the Titanic's failure, the engineers worked to improve the technological designs.
As it evacuated a thousand crew members, Captain Bartlett tried to beach it on Kea, but the ship had already begun to list to starboard, and the port propeller hung half out of the water as it roared to life.
The idea of an underwater museum was mooted as early as 1963 but was only legislated in 2013.
More than 1,000 wrecks have been mapped in the Greek seas and some are already designated museums, but Kea dreams of becoming a global underwater World War I museum with three wrecks.